Team
We are a women-led, diverse, and dedicated team of professionals.
Based in Porto, Portugal, we offer in-depth knowledge and experience in real estate finance, architecture, urban planning, civil engineering, and real estate brokerage.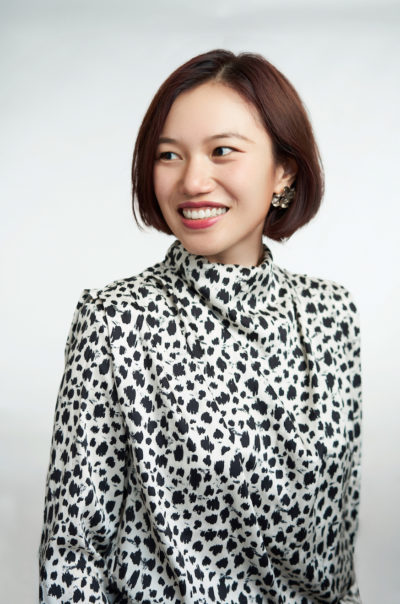 ZIYOU TIAN​
CEO
Ziyou is the founder and CEO of Qualive Real Estate. She holds a degree in urban planning and real estate from Cornell University. Ziyou's previous experience in building revitalization includes projects for Goldman Sachs in Hong Kong and for a nonprofit in Portugal. She is an author for the China Urban Development Blog and a certified LEED green building associate.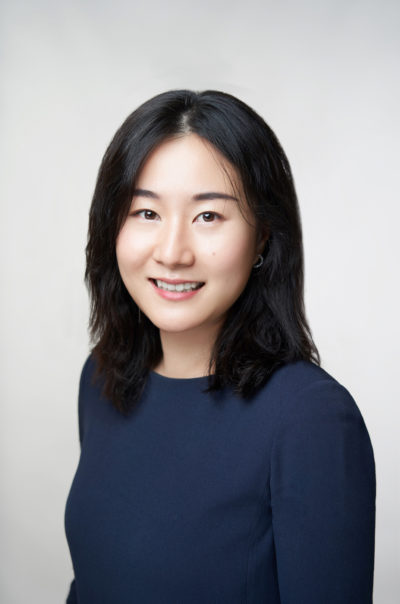 CLAIRE HAN
CFO
Claire is an investment manager with a unique experience in financial services in Asia. After graduating from New York University with a degree in economics, Claire joined Ernst & Young where she participated in audit reviews for IPOs and listed firms. Prior to Qualive, she worked as an investment manager at UBS SDIC Asset Management Co. where she managed over $1.5 billion in portfolio investments.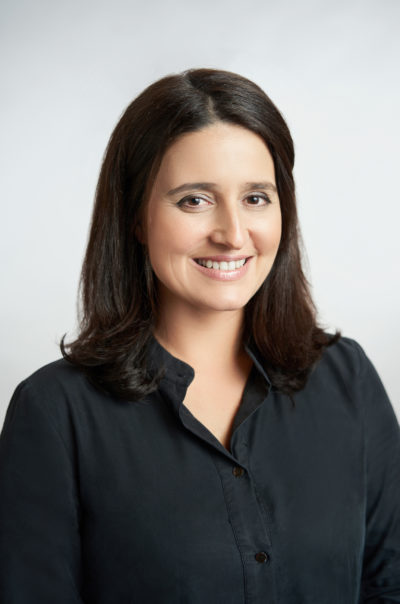 MARIA VASCONCELOS
PRINCIPAL ARCHITECT
Maria Vasconcelos has experience developing a wide variety of projects, ranging from family housing to the requalification of urban spaces. As a designer, Maria has worked alongside renowned architects such as Eduardo Souto Moura, Manuel Aires Mateus, and Adriano Pimenta for over a decade. As a project manager, Maria ensures the success of planning approvals, the quality and details of architectural projects, and the accuracy and compliance of all engineering projects.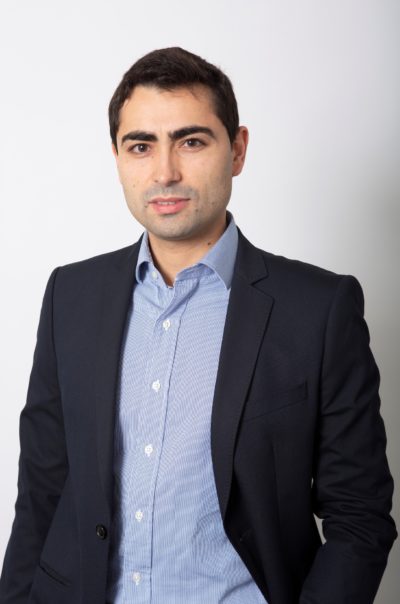 RUI FERREIRA
DIRECTOR OF CONSTRUCTION
Rui Ferreira is a civil engineer with over a decade of experience in the construction industry. Having started his career in Portugal, Rui Ferreira spent 7 years in London where he managed construction projects ranging from residential, and commercial, to public buildings. Rui successfully led a major residential development in London as the Project Manager before returning to Portugal in 2020. He continues to develop his career managing complex construction sites, aiming to guarantee the quality and efficiency of investments in real estate.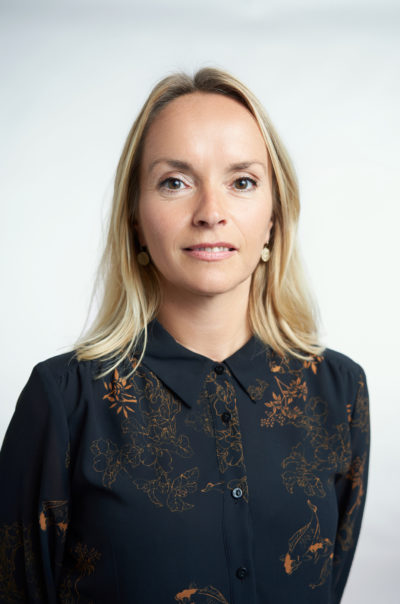 LAILA NESHEIM
DIRECTOR OF TRANSACTIONS
Laila Nesheim has a diverse background in various fields, including International Development with the United Nations Development Program (UNDP) in Jerusalem and Norway. In 2014, the negotiation skills acquired from complex international development projects allowed her to successfully transition to the Real Estate field. She currently sources and negotiates deals on behalf of many investors and funds from Asia, Europe, and the Middle East.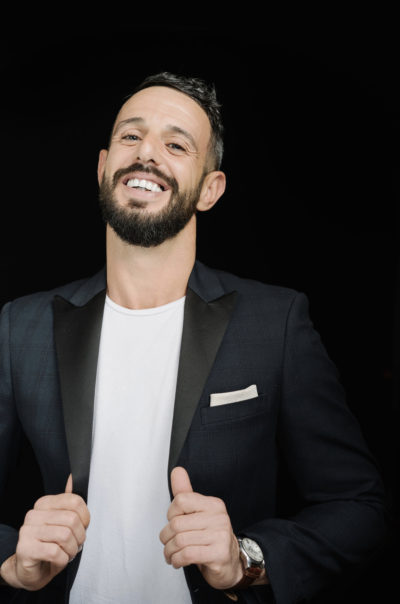 JOAO SANTOS
INTERIOR DESIGNER & PROPERTY MANAGER
João Santos has worked in the hospitality sector for over 15 years. João honed his hospitality skills working as a steward on Japanese and British airlines. Before Qualiv, João was an independent decorator and home rental operator in London and Lisbon, with a renowned reputation in the fields of interior design. Now he designs, decorates, and manages the properties we develop for the final homeowners.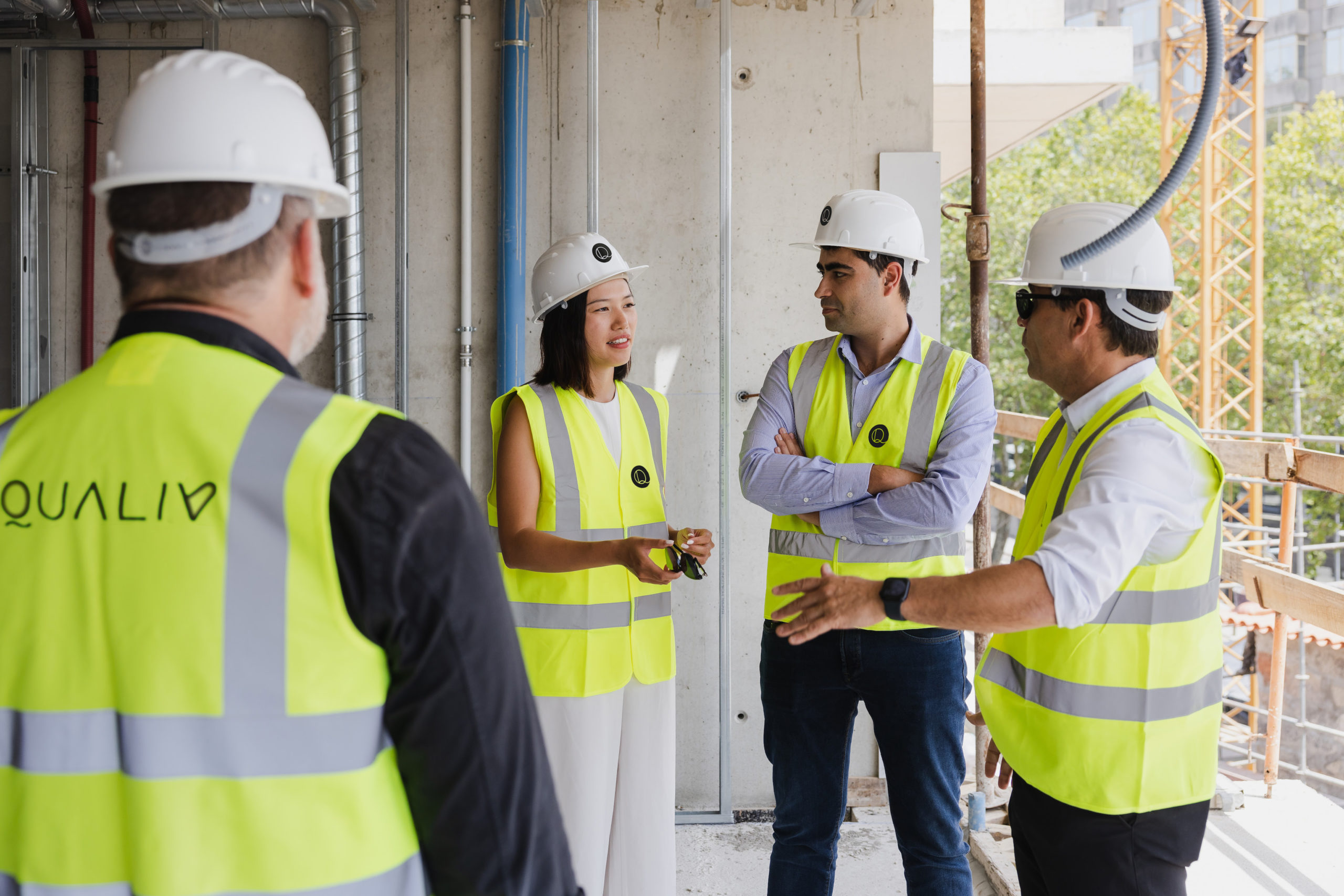 Our Creatives
Marco Fernandes · COMBO STUDIO · Artur Faria · André Almeida · Miguel Tavares · Ana Ribeiro