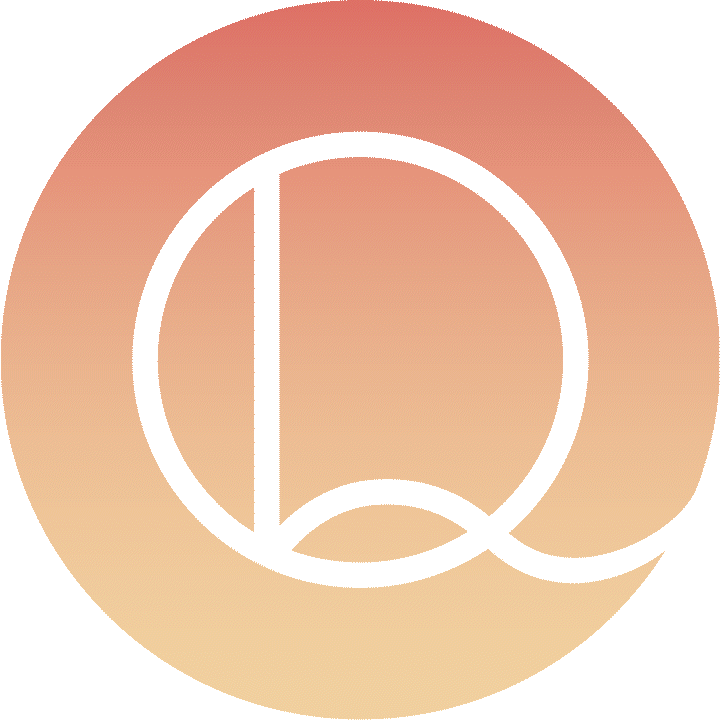 Based in Porto, Portugal, Qualiv is a full-service real estate developer backed by individual investors and family funds. Qualiv is recognized as being at the height of design and the forefront of growth.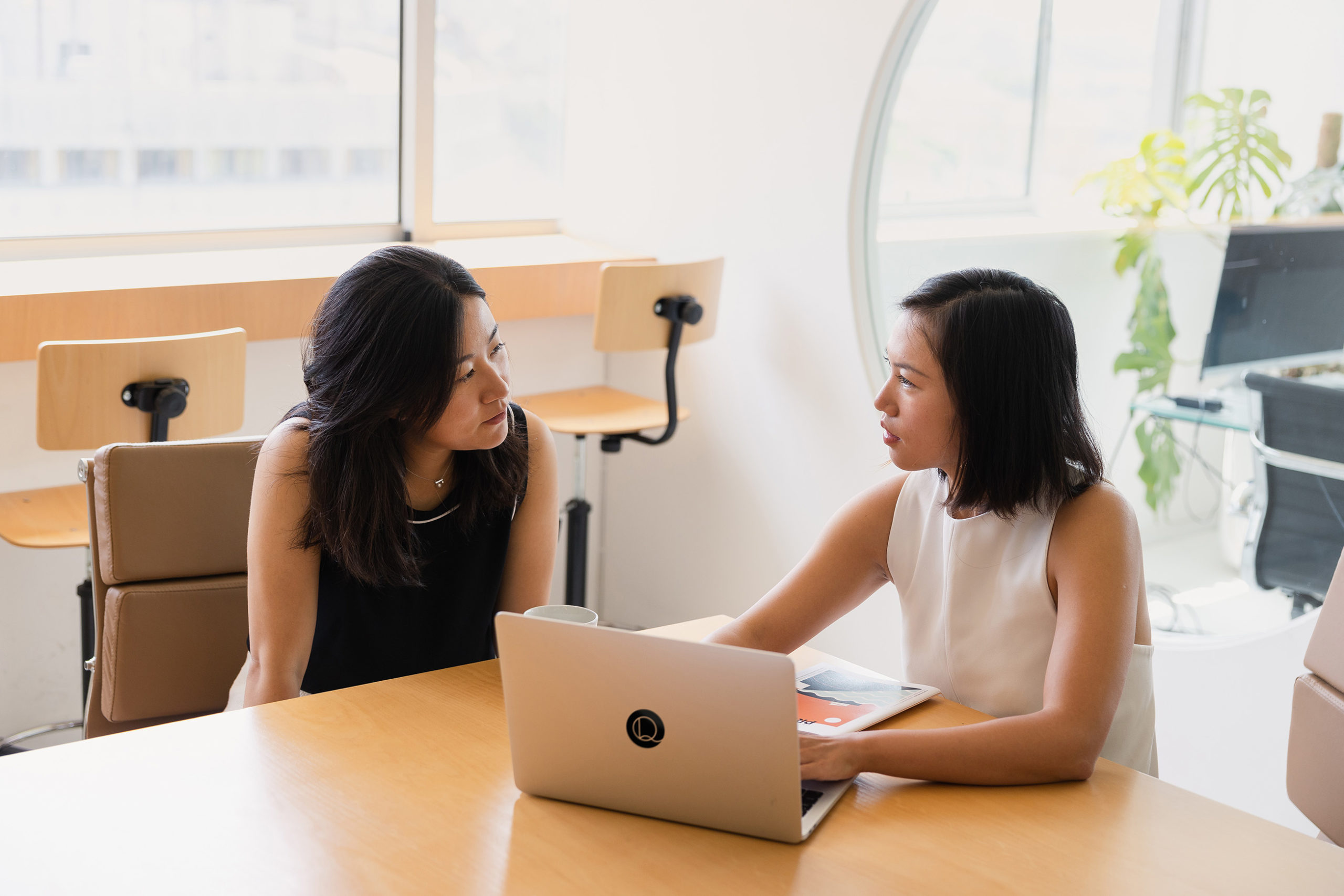 Investment
We handpick investments that build legacies for our investors.
Qualiv founders Claire and Ziyou bring expertise from the world's leading financial institutions into managing the performance of Qualiv's investments.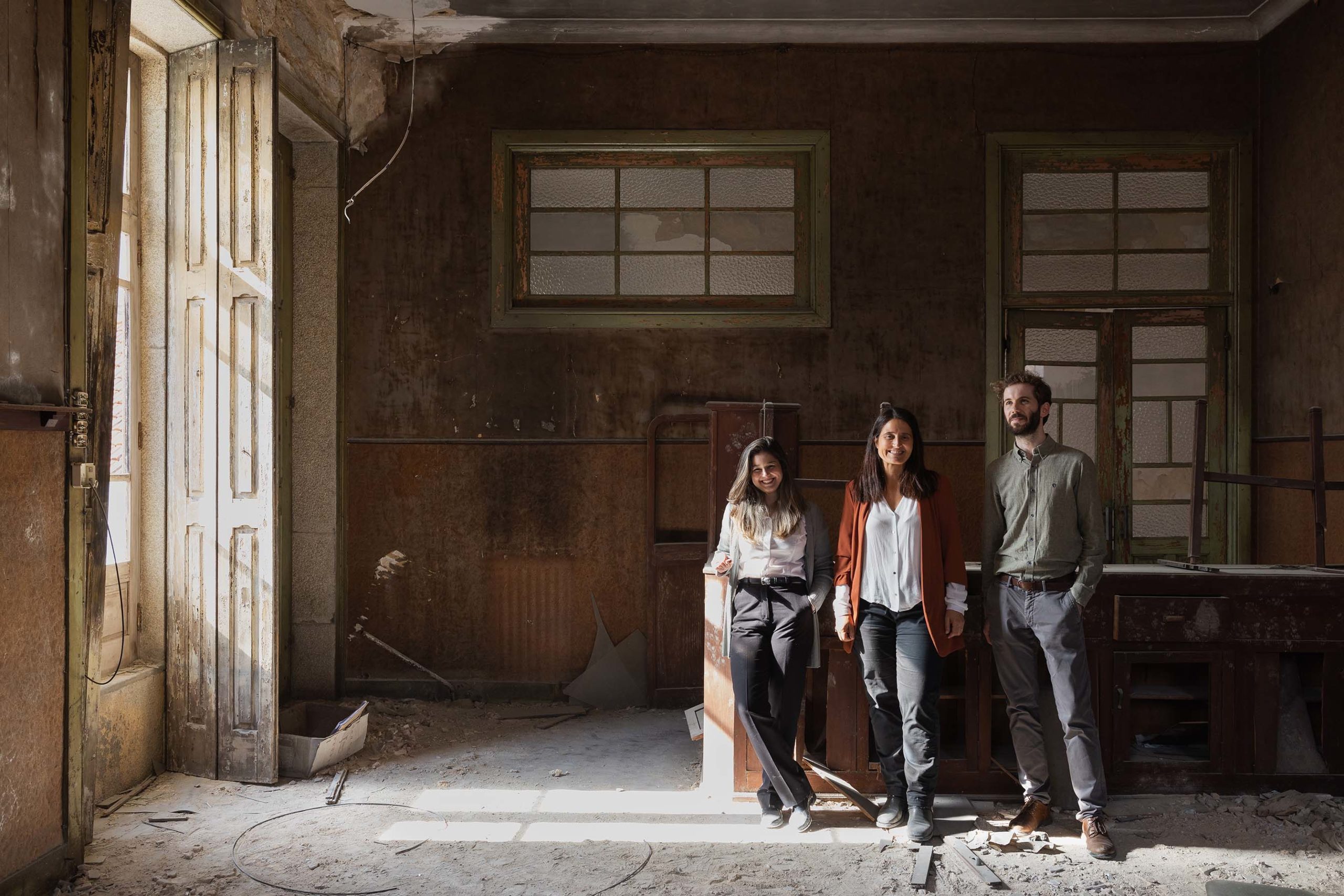 Architecture
We have a vision of timeless, high-quality architecture.
Principal architect Maria Vasconcelos leads a team at Antiga Fábrica do Prado, working to realize career-defining projects. 
Development
We maintain the highest standards at all our construction sites.
At the Dom Pedro Quinto site, Construction Manager Rui Ferreira and Architect Pedro Francisco work to control quality and assess risks.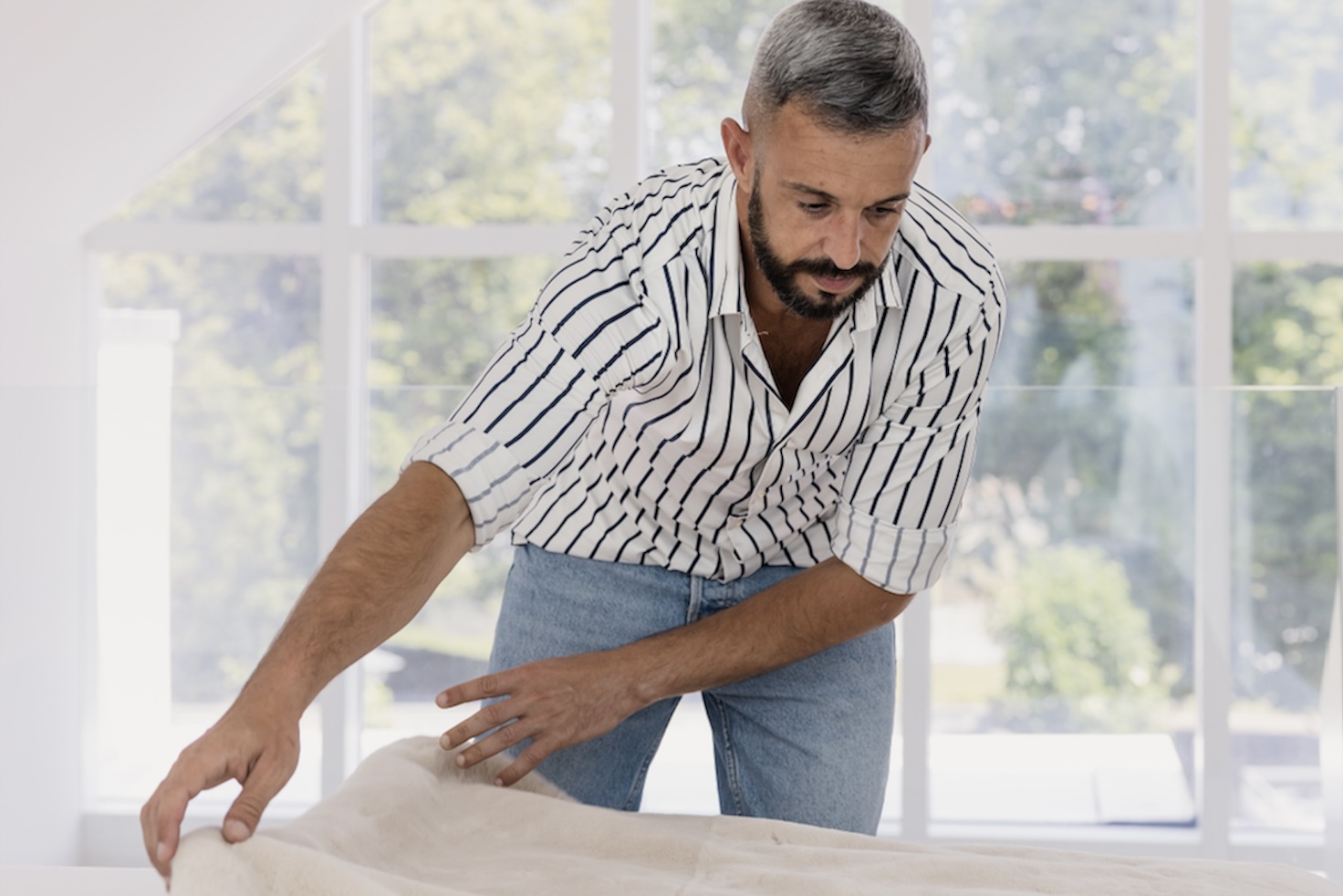 Interior
We believe interior decoration goes beyond Design.
Our designers are involved in each of our projects from beginning to end. At Rua dom Manuel II, Designer Joao Santos prepares a home for its new future.
Sales
Truth and trust are the pillars of our sales team.
Our team sets record speed in sales with exceptional services. Sales director Laila Nesheim shows a homebuyer the Dom Pedro Quinto development under construction.